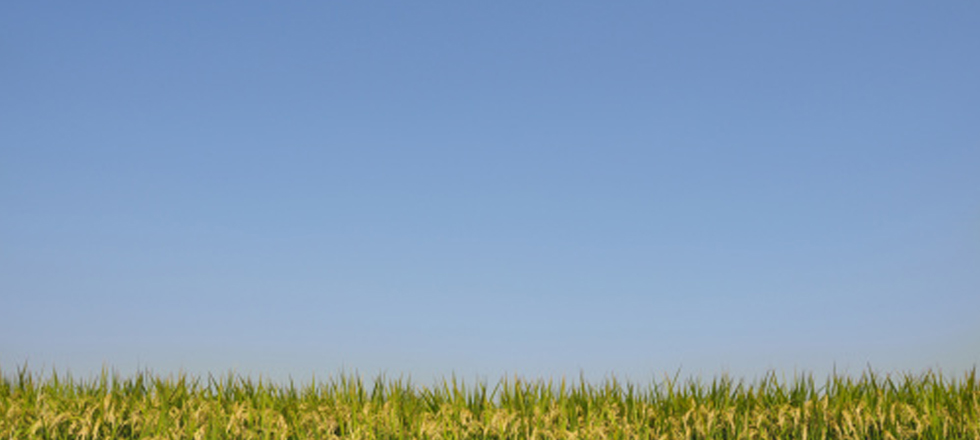 John D'Orazio & Sons, Inc. has satisfied the recycling needs of the 

tri-state area for over 75 years, and almost a decade with the dumpster rental division.


JOHN D'ORAZIO & SONS, INC.

Call us at: 215-743-9440

Fax us at: 215-743-9450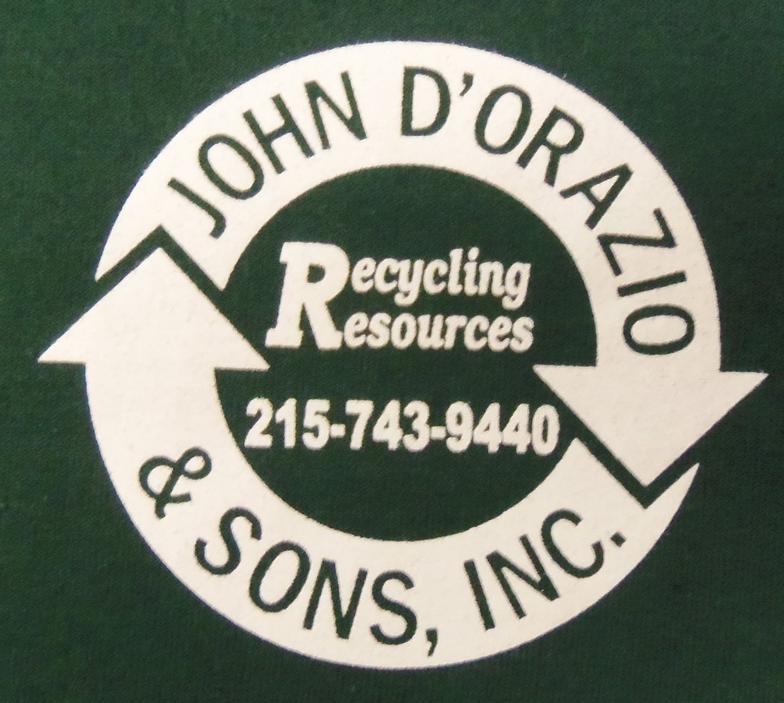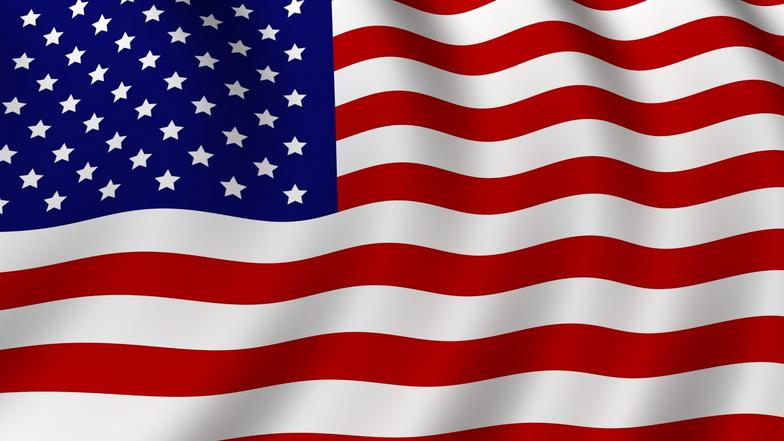 We're American owned and operated and we take pride in our Country.  

Several of our family members have served in the armed forces.